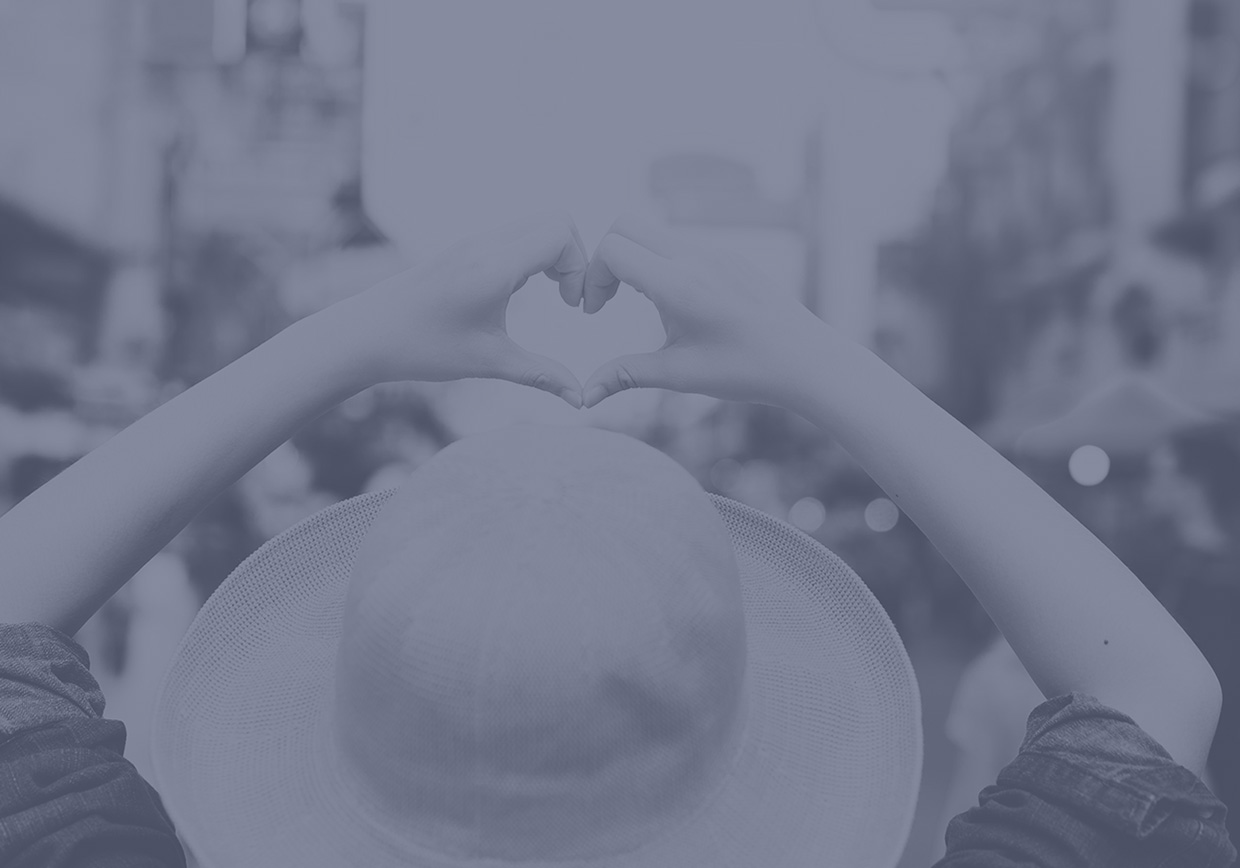 BRANDS WITH HEART
READ MORE
.
A different consulting agency. A new perspective.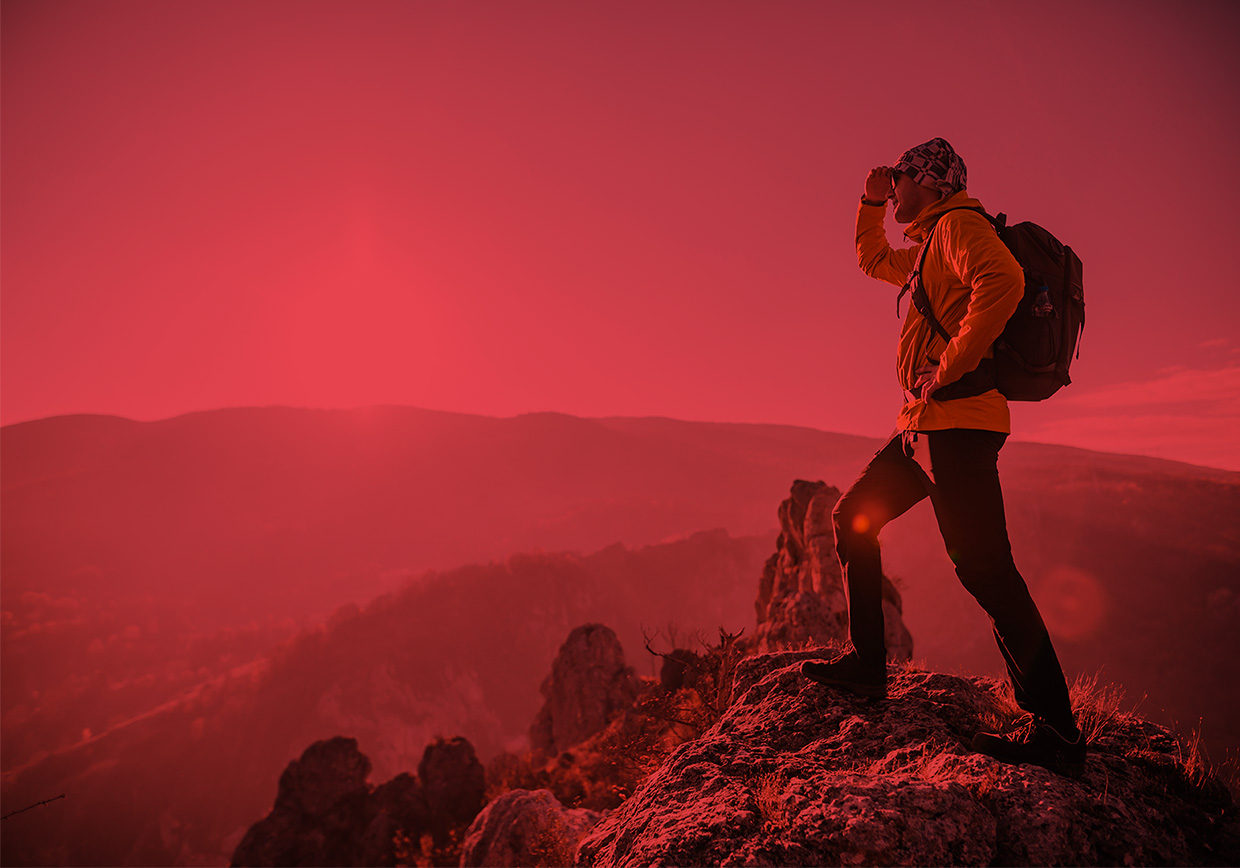 THE VIEW IS BEST
FROM ABOVE
Implement effective strategies and take your brand to the next level. 
READ MORE
.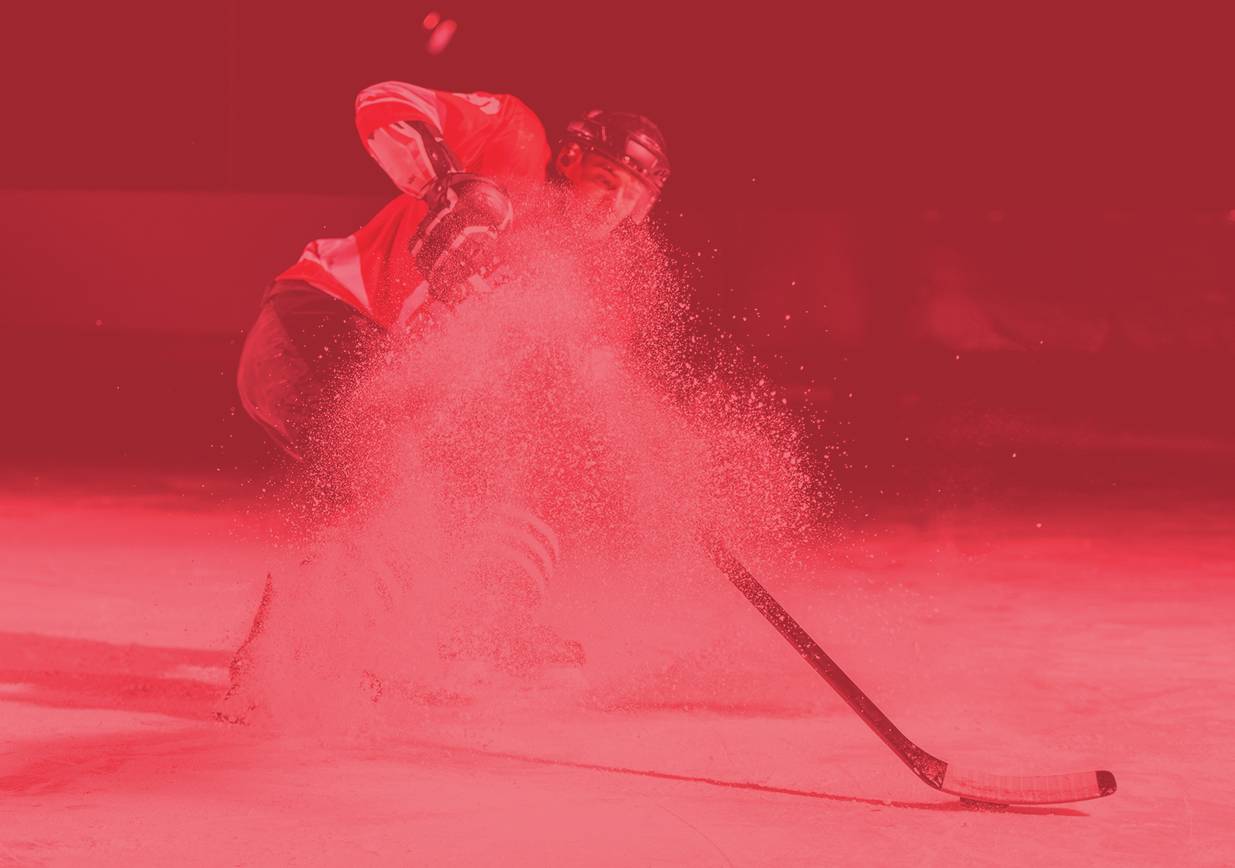 POWERFUL IDEAS
POWERFUL BRANDS
READ MORE
.
Learn about M&A's unique and practical approach to brand and business.
.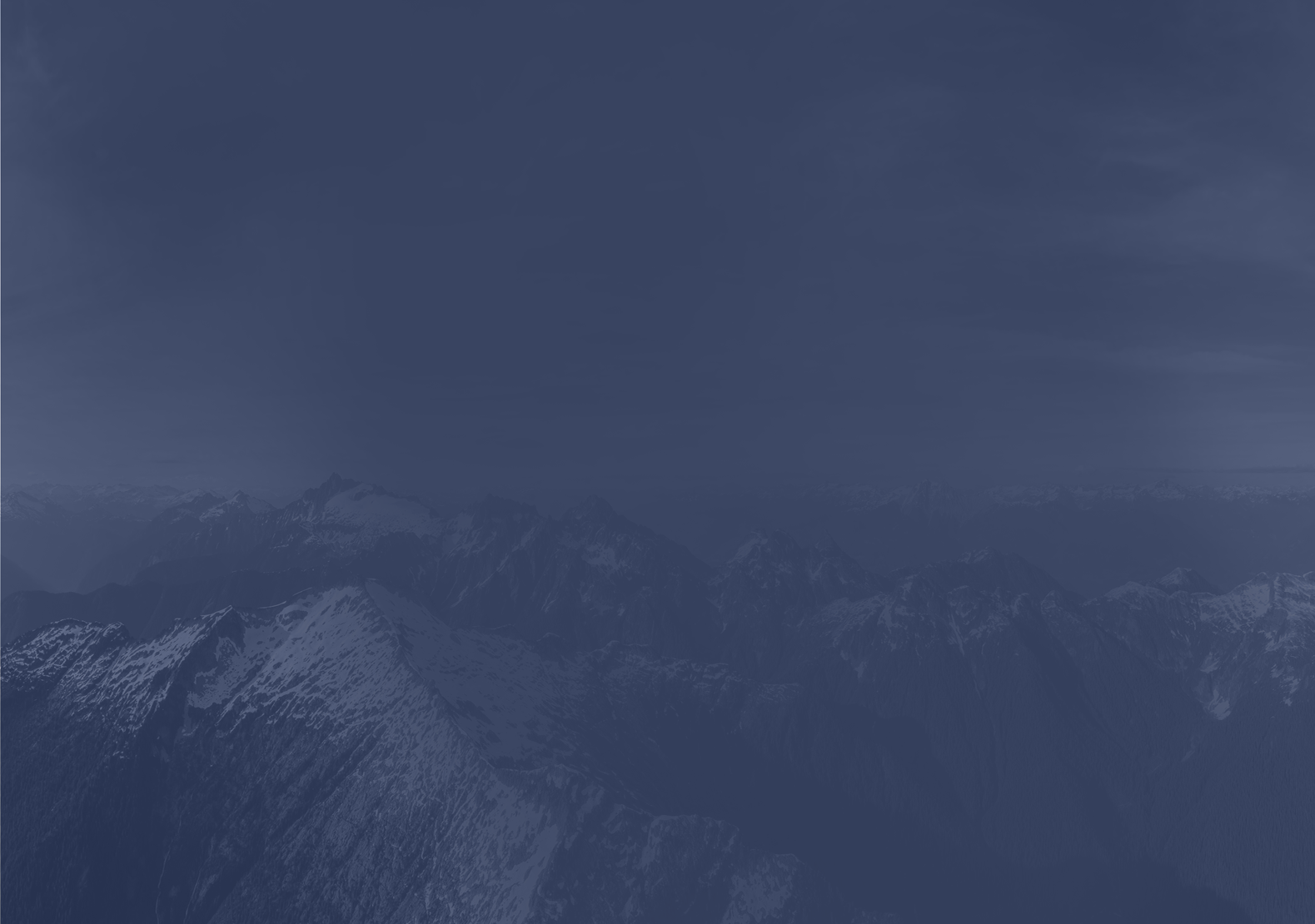 WE'RE A BILINGUAL AGENCY
CONTACT US
.
We are immersed in the Canadian market and we know the Latin American audience.
It's nice to meet you.
HELLO!
Thank you for visiting our site. M&A is a fully bilingual consulting agency servicing clients in English and Spanish. Luisa, our founder and principal consultant, has over 20 years of international experience, having worked with brands and agencies locally and abroad. She becomes an extension of the marketing teams we support. 
At M&A, we take the risk of being a little different. We think of new ways to disrupt and challenge the status quo. Our goal is to empower people to reach their brand's goals, providing efficient, innovative and measurable work processes without neglecting imagination, ingenuity and creative freedom.
Our process begins by digging deep to uncover and understand what you already have, what you do and how you do business – focusing on the fundamentals first.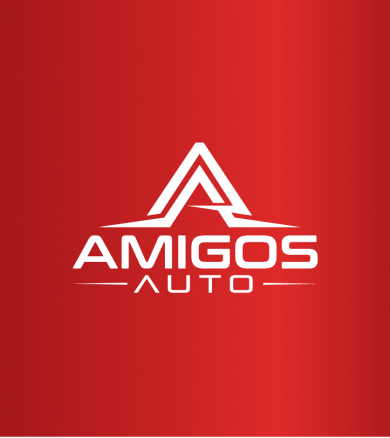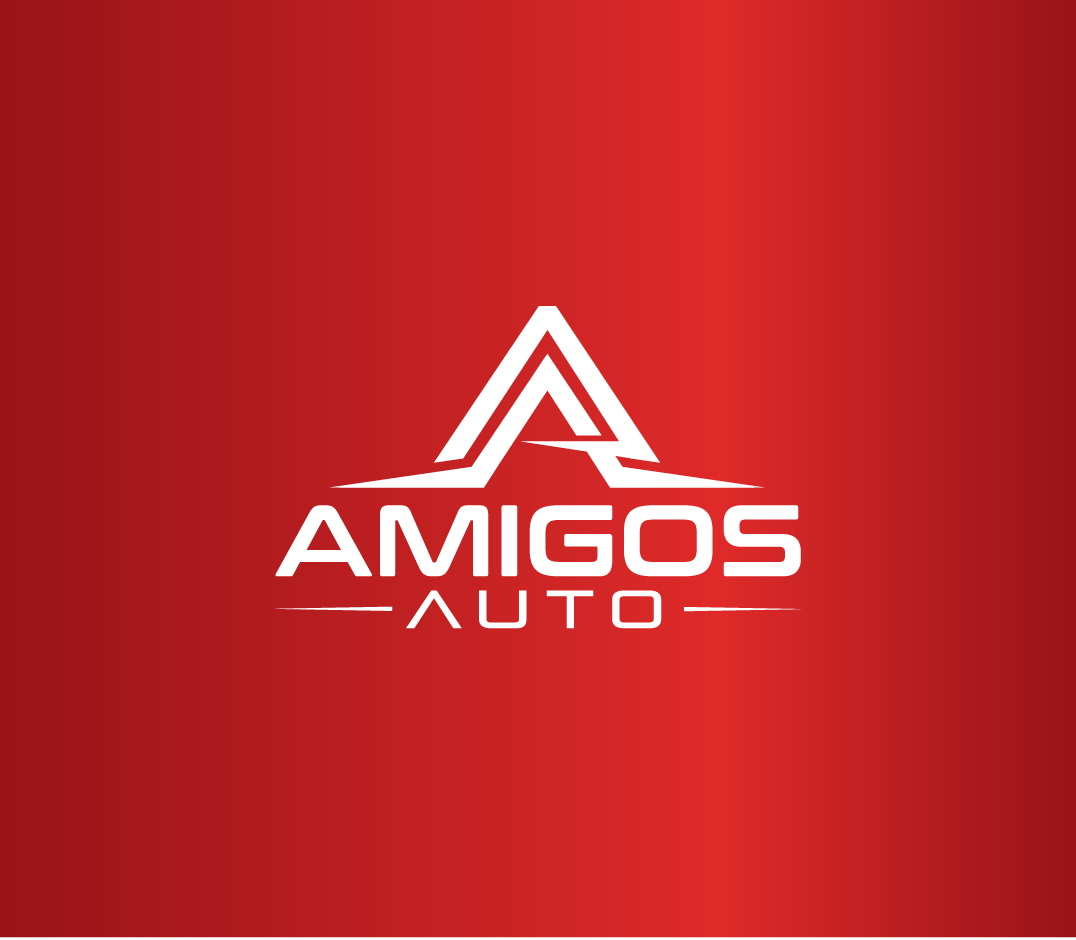 Amigos Auto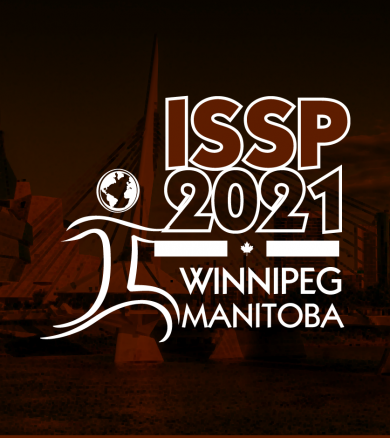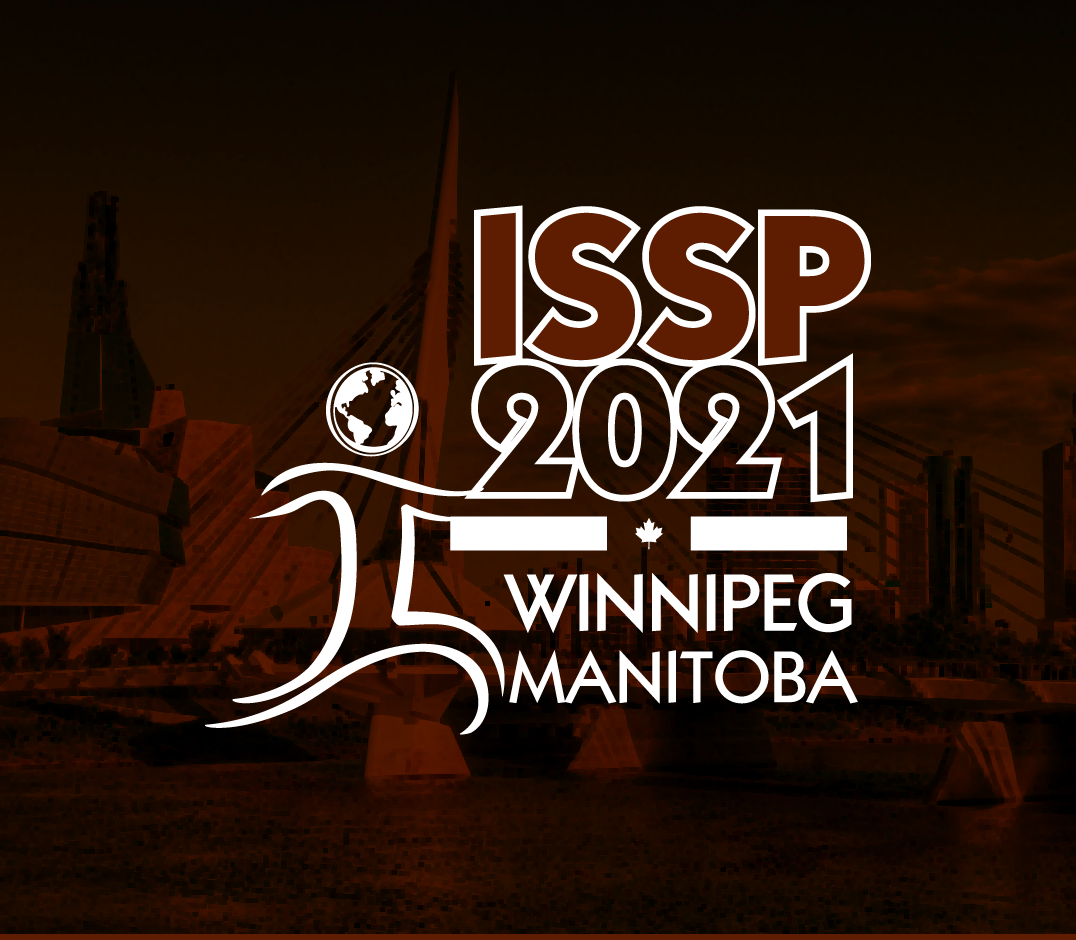 ISSP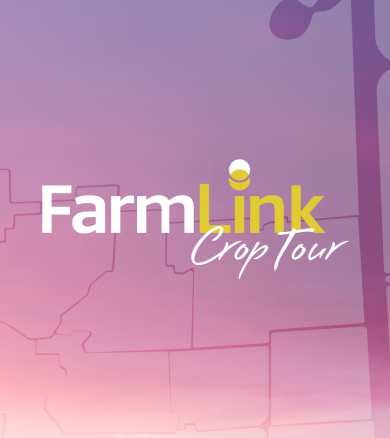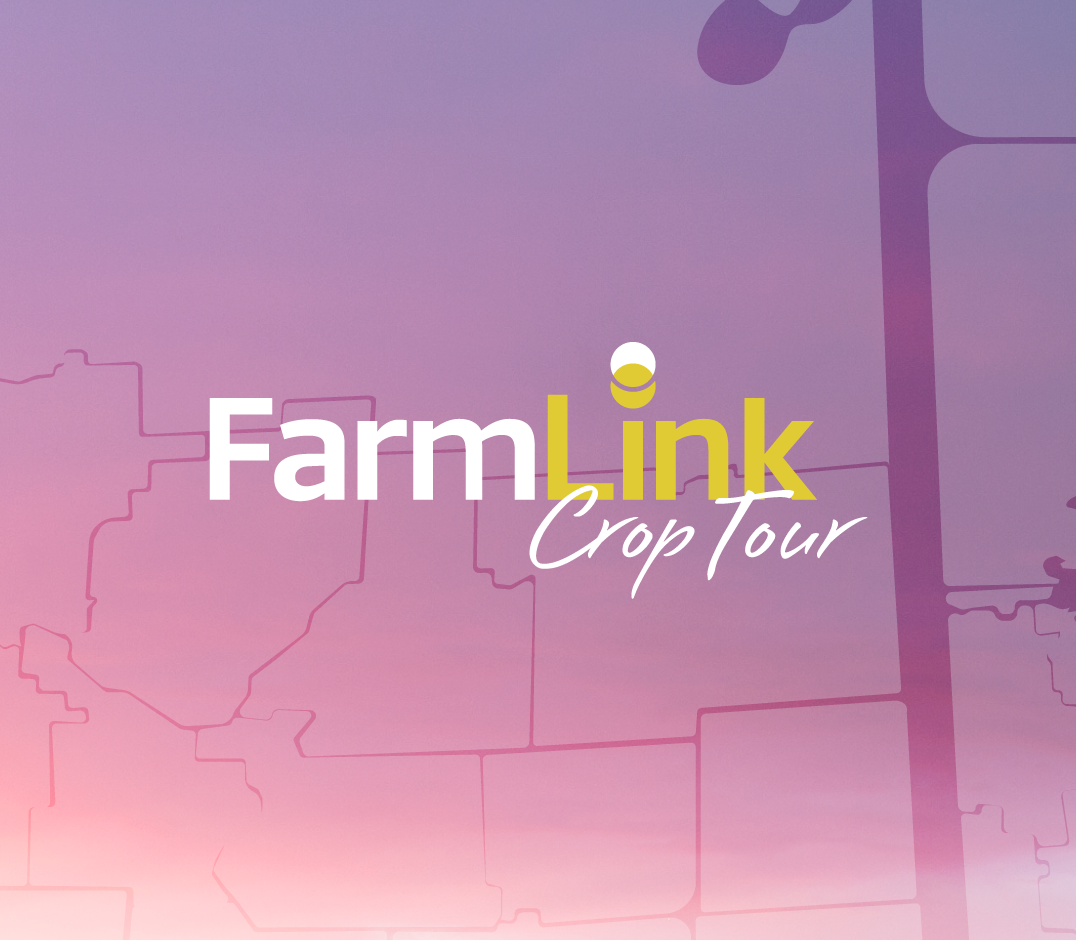 FarmLink
Innovative, imaginative and resourceful are a few ways to describe the M&A team. We offer unique global experience in strategic marketing, marketing operations, project management, design and development. While our in-house team is small, we work with a dedicated team of freelancers that we call upon based on needs. Together, we're driven to create meaningful, forward-thinking solutions for your brand.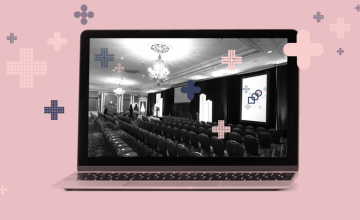 In a pandemic and post-pandemic world, we must revise our purpose for participating, attending or supporting an event. In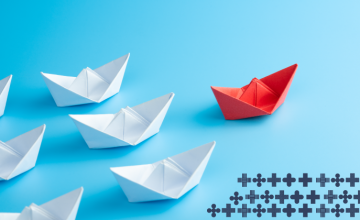 I was recently asked to share my leadership statement. In my experience, my leadership style has been shaped by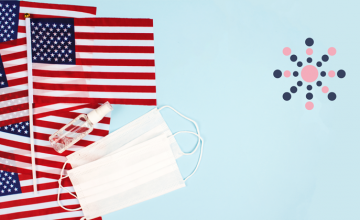 I am incredibly inspired by yesterday's presidential inauguration. I hold so much admiration for the organizers; they pulled it
We needed help transforming our event from what was a longstanding traditional event to a new experience for both our customers as well as conference attendees. The rebranding of the Conference allowed us to create a unique and memorable experience for conference attendees and sponsors. The success of the first year led to a three year engagement with Luisa and M&A. We were very happy with the results!
Mark Lepp
Grain World Conference and FarmLink
Working with Adriana and Luisa was always pleasant. They consistently responded promptly and professionally to phone and email messages and made many edits in order to make everything perfect - even for the most minute revisions!
Kelly Grijalva
Preferred Dental Technologies Inc.
Let's Talk
MIRANDA
& ALARCÓN
We would love to hear from you and help you take your project to the next level.
Our initial conversation of up to 90 minutes is on the house.
Let's Get Your
Project Started